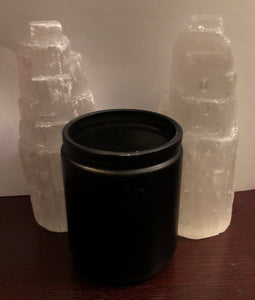 This is a spell to manifest weightloss or motivate a person to workout or get other health issues under control that a person is struggling with where self control and conscious choices are concerned  

This is not a spell kit. It is a witch doing a spell for you. This spell is excellent when you have struggling with weightloss or quitting smoking or developing better habits. It will be tailored specifically to the clients needs.
Spells are completed within 1 to 3 days of purchase depending on the lunar cycle.
Spells can take 24 hours to 3 weeks to work, but most work quickly. Since a spell cannot be guaranteed I offer that in the rare event you do not see results I will happily repeat the spell until you do.
Upon purchase please message your name and age along with a photo to be used during the spell. All spells are confidential and none of your information is ever shared. When your spell is complete you will receive a photo confirming that your order has been filled.