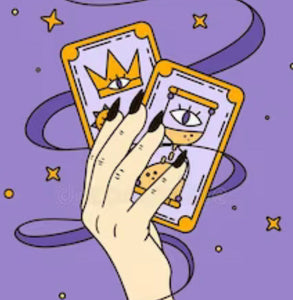 Book an appointment for a relationship analysis reading over text message. You will be given a relationship reading and able to ask as many questions as are allotted in the time you book. This relationship reading is not limited to romance, you may use it friendships, family relationships, and even those with bosses and coworkers.
Be Sure to Choose Your Reader. There are 2 choices: Connie or Emily. To find out more about us go to the Meet Us page.
The reading is 20 minutes long. If you need more than 20 minutes to discuss multiple relationship options, you may book more than one appointment slot consecutively. 
In advance of your reading please email photos of yourself and the other person in the relationship to sunflowerpsychics@gmail.com along with the number you would like to be texted at.