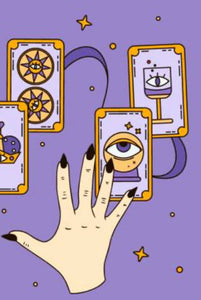 Book your Live Text reading service now. Ask as many questions as you want during your allotted time slot. Readings are 20 minutes long. 


Be Sure to Choose Your Reader. There are 2 choices: Connie or Emily. To find out more about us go to the Meet Us page.
After booking your reading please email a picture of yourself to sunflowerpsychics@gmail.com so that we may connect with your energy properly and a phone number to text you at for the reading.